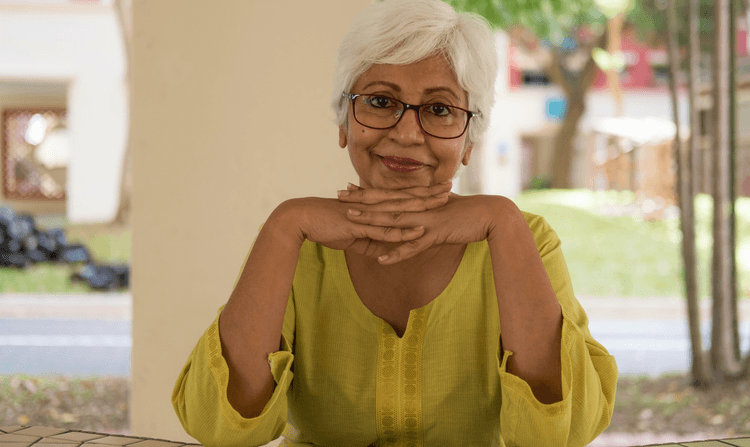 TeleHealth Hearing
TeleHealth Hearing is our contactless service enabling our audiologist to connect with you in a safe, contact-free way regarding your hearing.  You will receive the same professional counselling, advice and support as you would get from visiting the clinic.
TeleHealth Hearing provides a range of services to suit you, no matter where you are in your hearing journey.  This includes 
Online Hearing Test
, Tele enhanced hearing aids which can be shipped custom programmed to you and then fine-tuned remotely, all whilst you're in the comfort and safety of your home.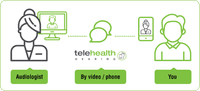 TeleHealth Hearing Services

Consultation
Are you struggling to hear or has someone told you you're not hearing well?
Connect with our Audiologist to discuss your hearing concerns. This can simply be a phone call chat.

Hearing Test
If you're ready to have your hearing checked, take the Online Hearing Test in the comfort of your home. Our Audiologist can assist if you require. Results can be discussed over the phone or sent via email.

Advice & Counselling
Do you have hearing loss and require help? Our Audiologist can provide advice, together with counselling and information on how to manage your hearing loss.

Hearing Device
We have a range of Tele enhanced hearing aids that can be custom programmed and shipped directly to you. Our Audiologist will find you the best solution to suit your needs and hearing loss.
Clinic Hours
Monday - Friday, 9.00-5.00pm
Bondi Junction

(02) 8076 3766

Neutral Bay

(02) 8076 9118

West Pennant Hills

(02) 8859 8880
STAY CONNECTED
Enter your e-mail address to get special offers and latest news.
©2023 Totalcare Hearing All Rights Reserved