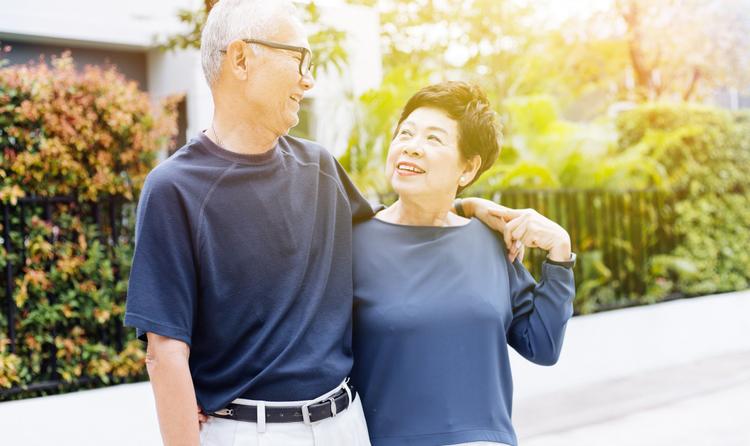 Payment Subsidy and Plans
Government Subsidy
Pensioners and Veterans
 enrolled into the government funded Hearing Services Program can receive fully subsidised audiology appointments, plus fully funded to partially subsidised hearing aids. Health Fund rebates can be used in conjunction with government subsidy towards more advanced hearing aid models.
Health Fund Rebates
Hearing Aids
If you have a health fund policy that includes audiology, you could receive a rebate of up to $2,000 for hearing aids. Check with your health fund for more details and all claims are to be made directly with your health fund.
Hearing Tests
HiCAPS is not available for audiology. Check with your health fund to see if you can receive rebate on your hearing test appointment.
We provide a receipt with the audiologist's provider number for you to claim.
Interest Free Payment with Humm
Purchasing hearing aids can, for many people, seem like a big investment. But it is an investment in your longer-term overall health. To make the financial side easier for you we can offer you interest free payment plans over 6, 12, 24 or 36 months.
Speak to our friendly staff about your options – get a free quote at your appointment and, in most cases, get approval on your financing on the spot.

What do I need to do?
Please bring your identification card (drivers license or Aged Pension card or Veteran's Pension Card) to your first appointment.
If you are not employed or you are on an Aged or Veterans Pension, we might need copies of your recent utility bill and 2 months superannuation statements or bank statements. Approval can happen on the spot – or within one day.
Medicare
For hearing tests, rebate is only available to clients on a 
Chronic Disease Management Plan
 from their GP OR a referral from an Ear, Nose and Throat (ENT) Specialist or Neurologist.
You must submit the receipt to Medicare to receive your rebate.
Clinic Hours
Monday - Friday, 9.00-5.00pm
Bondi Junction

(02) 8076 3766

Neutral Bay

(02) 8076 9118

West Pennant Hills

(02) 8859 8880
STAY CONNECTED
Enter your e-mail address to get special offers and latest news.
©2023 Totalcare Hearing All Rights Reserved