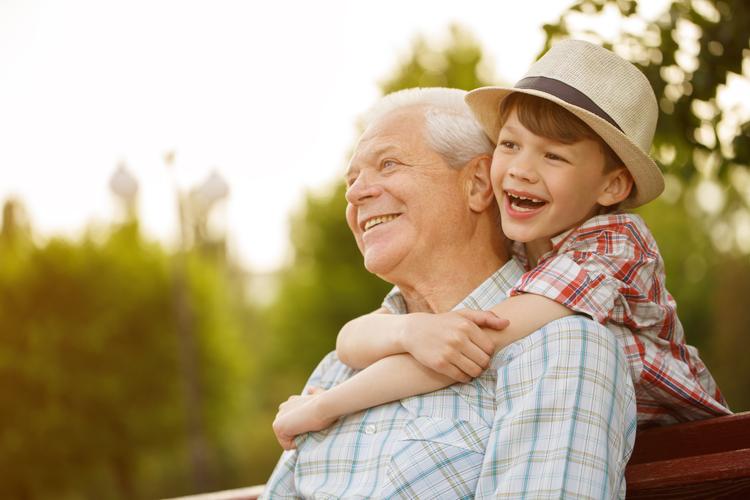 About Us
Totalcare Hearing has five audiology clinics located across Sydney servicing the local community. 
Our team
 of highly qualified audiologists provide hearing loss assessment, hearing rehabilitation and professional clinical services to adults, pensioners, veterans and children.
We have more than a century of collective patient practice, led by our lead audiologist and manager Michael Gordon.
In 2021, our Bondi Junction clinic celebrated their 15 year anniversary, whilst Neutral Bay celebrated 10 years. 
Accredited Audiologists
Our audiologists
 are all members of the Audiology Society of Australia with accreditation to provide the government funded Hearing Services program to veterans and pensioners.
Our audiologists keep their knowledge and skills current on the latest and modern hearing aid technology available so that they can share their knowledge, advice and support with you.
Advice Custom to You
Your hearing is as unique as your fingerprint.  Hearing aid prescription is not a one-size-fits-all, or what works for your friend will work for you.  At Totalcare Hearing, our audiologists base their prescription and advice that considers your hearing loss, lifestyle, health, budget and what you want to achieve with your hearing outcome. 
Once hearing aids are prescribed, fine tuning and adjustments are needed and this skill and experience is what our audiologist brings to you that is more than pressing buttons and clicking the mouse.
We also do not advise clients get the most expensive hearing aids and work our way down.  No, we work with you to find an affordable solution that can improve your hearing, communication and overall health.

Clinic Hours
Monday - Friday, 9.00-5.00pm
Bondi Junction

(02) 8076 3766

Neutral Bay

(02) 8076 9118

West Pennant Hills

(02) 8859 8880
STAY CONNECTED
Enter your e-mail address to get special offers and latest news.
©2023 Totalcare Hearing All Rights Reserved