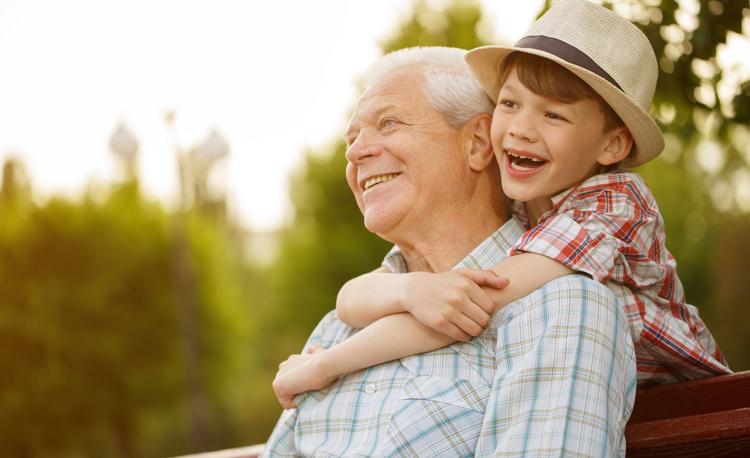 Auditory Processing Disorder
Auditory Processing Disorder (APD) is a term to describe how the brain interprets sounds that we hear, for example, the difference in pitch between two sounds.
Auditory processing disorder (APD) is a hearing problem that affects about 3%–5% of school-aged children.
Children and adults with this condition can detect sounds at normal levels, but cannot process and understand what they hear in the same way other people do. This is because their ears and brain don't fully coordinate. Something interferes with the way the brain recognises and interprets sounds, especially speech.
When APD occurs in children, it can lead to learning difficulties and sometimes behavioural issues as they struggle to process sounds and maintain concentration.
A parent, specialist or teacher may suspect a child with APD if they have:-
Difficulty following instruction

Difficulty understanding speech in the presence of background noise

Difficulty learning in background noise

Difficulty with direction of sound (localisation)

Difficulty with reading and spelling

Becomes easily distracted

Poor verbal skills

Behavioural and self-esteem issues
What is APD auditory processing disorder
What age can we assess for Auditory Processing Disorder
Auditory Processing Disorder (APD) tests can only be performed on children from 7.5 years old and on adults.
Who should get tested for APD
Assessing Auditory Processing Disorder
If a child or adult is suspected to have APD then he or she can be assessed over two appointments:
First appointment, 30-45 minutes: Taking a case history to learn about the said clients learning and hearing skills and performing a APD hearing test to rule out any undetected hearing loss.
Results of the first appointment will determine whether the second APD assessment appointment is required.  If yes, a questionnaire will be sent home with you to complete in-conjunction with the teacher/specialist.  The questionnaire is emailed back to us before the second appointment so our audiologist can prepare the APD assessment.
Second appointment, 90 minutes: Performing a series of Auditory Processing Disorder Assessment. Intermittent breaks are provided to ensure the child/adult remains alert and energised.
What are the results and outcome of the APD testing
Appointment Times
APD assessments for children are performed in the morning only as this is when they are likely to be more energised and alert.  For adults, it can be the morning or early afternoon. The first and second appointments must be conducted within 3 weeks of each other.
Management of APD
Management of APD involves a team approach with other professionals. For a child, these include Speech Pathologists and Teachers. This typically involves three approaches:
Environment modifications such as seating the child away from distracting noises

Using a FM system to direct important sound directly to wearer and reduce unwanted background and speech noise

The use of intervention programs designed to improve auditory processing in children

Teaching compensatory strategies so the child can cope better in daily listening environments
How can APD be managed or treated
Fees
$175.00 - $219.55 
– First appointment for APD Hearing Test, Consultation and Report. Appointment approx 30-45 minutes. Payment at appointment.
$500.00 
– Second appointment for APD Intensive Assessment and Report. Appointment approx 90 minutes. Payment at appointment.
See Rebate section below for more information if you have a medical referral.
Medicare
: Medicare rebates from $35.40 available with some audiology services if you have a referral from a Medical Practitioner. You must claim the rebate from Medicare directly.
Health
Fund
: Check with your Health Fund if you have audiology cover and at what level, as APD appointments may be covered under your policy. Receipt with the clinician's provider number will be provided for you to lodge a claim with your Health Fund.
APD Specialists
Auditory Processing Disorder assessments are available at the below locations by Audiologist trained in APD.  You can request a free, 15 minute phone discussion with an audiologist to advise whether APD testing is required for your child/you.
Signe – Neutral Bay
Dr Ally – Bondi Junction
Michael – Caringbah and West Pennant Hills
Clinic Hours
Monday - Friday, 9.00-5.00pm
Bondi Junction

(02) 8076 3766

Neutral Bay

(02) 8076 9118

West Pennant Hills

(02) 8859 8880
STAY CONNECTED
Enter your e-mail address to get special offers and latest news.
©2023 Totalcare Hearing All Rights Reserved