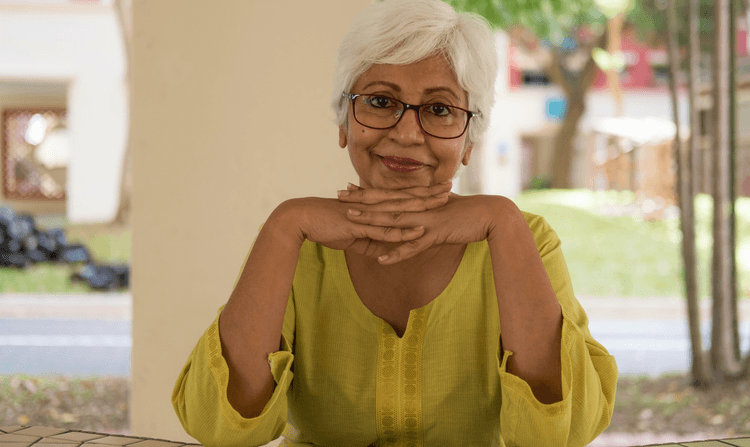 Hearing
Loss
Occurs gradually for many and you may not even be aware of what sound you're missing.
Online
Hearing Test
Take our quick online hearing test in the comfort of your home as a quick first step.
Shop
Online
For batteries, wax filters and accessories. Plus view our range of hearing aids including exclusive devices for pensioners and veterans.
Why Totalcare Hearing
Our team at Totalcare Hearing is here to provide you with professional advice, personal service and exceptional level of care throughout your journey on hearing care and ear health.
All our audiologists have years and years of experience. They take the time to listen and understand your hearing health and loss, needs, lifestyle and budget before they consult you on prescription of hearing aids. This ensures they find a solution and device that best suits your requirements, because everyones hearing health and needs are different.
Let Us Help You
Totalcare Hearing provides a wide range of services to maintain, safe guard and improve your hearing and ear health.
Pensioner & Veteran Hearing Services
If you are a pensioner or a veteran (DVA) with a current Australian government issued concession card, then you could be eligible for the government funded Hearing Services Program (HSP). Once enrolled you can receive from fully funded to partially funded (top-up) hearing aid and hearing services which includes all your hearing appointments
Read more about Pensioner & Veteran Hearing Services
Telehealth Hearing
TeleHealth Hearing is our contactless service enabling our audiologist to connect with you in a safe, contact-free way regarding your hearing. You will receive the same professional counselling, advice and support as you would get from visiting the clinic.
Read more about Telehealth Hearing
Reviews
Don't take our word for it. Read exactly what our clients have said about the service they've received at Totalcare Hearing.
Considerate & Professional
All were very considerate and professional at each point of contact - came away better understanding my condition and my options.
Quality of life has improved
My total experience is so good that I can't stop telling everyone about it. My quality of living has improved and everyone in my family is happy with my results.
Visited the Bondi Junction clinic. Very helpful advice and patient attitude, along with very competent skills.
Clinic Hours
Monday - Friday, 9.00-5.00pm
Bondi Junction

(02) 8076 3766

Neutral Bay

(02) 8076 9118

West Pennant Hills

(02) 8859 8880
STAY CONNECTED
Enter your e-mail address to get special offers and latest news.
©2023 Totalcare Hearing All Rights Reserved