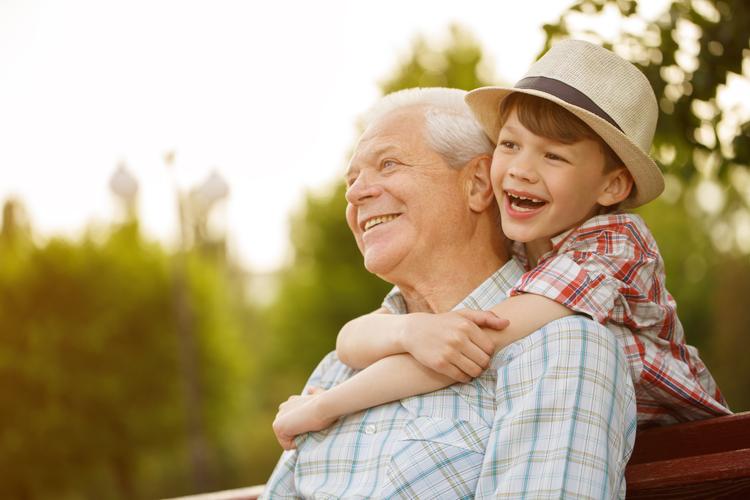 Adult Hearing Test
Hearing loss is a normal occurrence as we age, but for some, it is brought on by illness, health treatments and/or work and environment related noise exposure.
The first step in identifying if hearing loss has occurred is to undertake a simple hearing assessment at a clinic within soundproof conditions.
Medicare rebate for Audiology from 1 April 2023. See Rebate section below for more info.
Why should an adult get their hearing tested
How is the adult hearing test performed
Adult Hearing Test Appointment
Our hearing assessment appointment is approx 30-60 minutes and includes hearing tests, ear examination, test result discussion and hearing aid advice if prescription is recommended.
Adult Hearing Tests conducted include, but not limited to:-
Pure Tone Threshold test -

measures the auditory threshold of important frequencies of speech. Normal pure tone thresholds are at 20dB HL of better.

Bone Conduction Pure Tone test

– measures your BC hearing thresholds and infers information. BC test used with AC test infers the nature of hearing loss – sensorineural or conductive.

Tympanometry test -

is a quick test that will assess the function of the middle ear and if there is any fluid build up.

Tinnitus assessment -

if you experience tinnitus, our audiologist will conduct a tinnitus assessment.

Speech test -

is an essential part of a hearing aid assessment. Understanding the spoken word requires more auditory processing by the brain than simply detecting a pure tone. This test allows the audiologist to determine what outcomes can be expected from prescribing amplification with hearing aids and therefore determines a method of aural rehabilitation best suited for their client.

Otoacoustic Emissions (OAE) test

– OAE are specialised cochlear function tests to determine the function of the hearing sensory organ, the cochlea.
What are the results of a hearing test
What type of hearing aid would be prescribed
Fee: 
$170.00 standard ($219.55 with OAE testing). Appointment approx 30-60 minutes for comprehensive test, consultation, written report and if required hearing aid discussion. 
See Rebate section for Medicare and Health Fund rebates.
Hearing Test for Pensioners and Veterans
Eligible pensioners and veterans receive a comprehensive hearing test and examination for FREE under the government funded Hearing Services program.  See 
pensioners and veterans
 for more information.
Fee: FREE. 
Appointment approx 60 minutes and includes comprehensive test, consultation and hearing aid discussion and prescription (if required).
Pre-employment Hearing Test
Some training institutions and employers request you have a hearing check before starting your course or employment to ensure you meet health and safety requirements. Our test includes the Pure Tone Threshold Tests to measure a baseline of your hearing threshold. Your pre-employment hearing test includes a report of your results.
Fee: 
$170.00. Appointment approx 30 minutes, includes written report.
See Rebate section for Medicare and Health Fund rebates.
Industrial Hearing Loss Test (SIRA/Work Cover)
Totalcare Hearing provides industrial hearing loss assessment and hearing aid prescription under 
SIRA
/Work Cover.
Fee: FREE
, if you have a claim number for hearing loss assessment from
SIRA
. Appointment approx 60 minutes and includes written report.
Auditory Processing Disorder (APD)
APD is where a person can detect sounds at normal levels but cannot process and understand what they hear in the same way other people do. This is because their ears and brain don't fully coordinate.
Rebates
Medicare
: Medicare rebate from $58.50 available with some audiology (excluding wax removal) services if you have a referral from your medical practitioner. You must claim the rebate from Medicare directly.
Health Fund
: HiCaps is not available, thus check with your Health Fund to see if audiology is covered under your policy. Receipt with the clinician's provider number will be provided for you to claim the full cost on your health fund.
*Medicare rebate cannot be claimed if you are claiming the cost from your Health Fund provider.
Clinic Hours
Monday - Friday, 9.00-5.00pm
Bondi Junction

(02) 8076 3766

Neutral Bay

(02) 8076 9118

West Pennant Hills

(02) 8859 8880
STAY CONNECTED
Enter your e-mail address to get special offers and latest news.
©2023 Totalcare Hearing All Rights Reserved