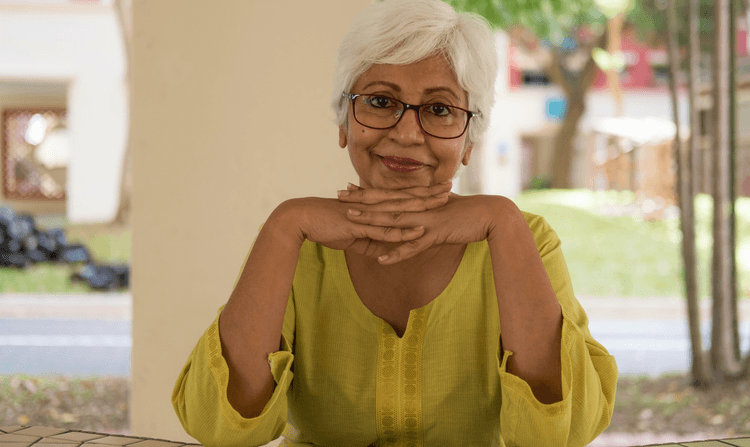 Your safety is our top priority - COVID-19
We have strict hygiene controls and protocols in place to maintain the safe operation of the clinics for our staff and clients.
All clients and visitors must sign in using the QR code or have their details manually recorded to ensure we track everyone that comes into the clinic.
Our priority is to follow all guidance provided by the NSW Department of Health and to ensure our clients and staff are protected.
Phone or TeleHealth appointments
Annual Review and Follow Up appointments can be conducted via phone or Telehealth. Please contact your clinic to convert your appointment or to arrange one.
Vaccinated
All our team members are fully vaccinated.
Our infection control procedures within the clinic include:
Only three people in the reception area at any time (excluding staff)

Face mask worn by all clients and visitors (excluding medical exemption)

Strict hand hygiene, use hand sanitizer on entering clinic

Face mask and gloves worn by audiologist and front office staff at all times, including when handling devices

Disinfection of medical equipment, headphones and remote after every use

Cleaning / disinfection of clinical rooms after every customer

Multiple cleaning / disinfection of customer spaces, door handles, tables, chairs, armrests, etc, throughout the day
We will not book or will reschedule appointments for customers who have:
Cold, flu-like or COVID symptoms – cough, runny nose, fever, fatigue, aches and pains, loss of smell or taste

Have had close contact with any family member/friend/acquaintance that has been COVID positive within the last 14 days.
Please DO NOT visit the clinic if you experience any of the symptoms above or if you have visited/reside in hot spot areas.
Clinic Hours
Monday - Friday, 9.00-5.00pm
Bondi Junction

(02) 8076 3766

Neutral Bay

(02) 8076 9118

West Pennant Hills

(02) 8859 8880
STAY CONNECTED
Enter your e-mail address to get special offers and latest news.
©2023 Totalcare Hearing All Rights Reserved